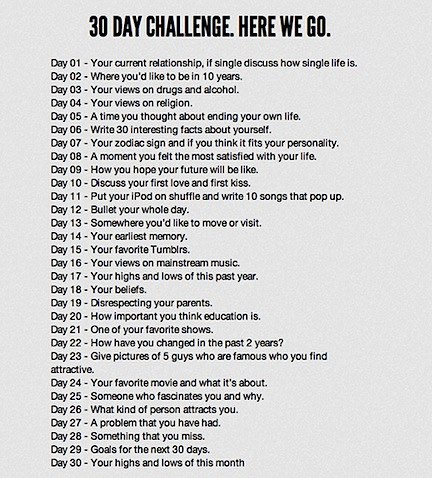 "favorite movie and why"
Is this a real question?
Who has a single favorite movie...
I recently saw (and loved) water for elephants... I've literally been telling everybody I know to go see that movie! It is one of the few movies that's almost as good as the book!
Eat pray love was another really good book to movie adaptation (and it totally doesn't hurt that my girl crush Julia Roberts was in it)
This is it is another I can watch over and over - I love listening to all the dancers be so excited! People having their dreams come true makes me happy!
I really loved burlesque too and can't wait for it to come out so I can buy it on iTunes
And my childhood favorite was all ET all the time (I saw it 12 times in the theater)
+++what's a movie you've watched recently and liked??+++